Fighting for positive change through innovative and results-driven advocacy by drawing on the diversity of our lived experiences.
WE TAKE TOUGH CASES
We monitor the evolution of all areas of law that impact our community to inform our own legal approaches – all to give you exceptional advice.
We bring extensive experience and professionalism to every case and customize our support to your individual needs and concerns.
Get in touch with us now to set up a consultation.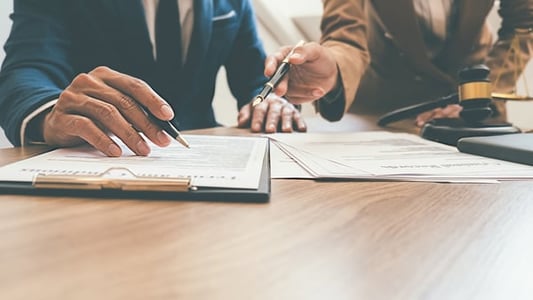 READ MORE ABOUT OUR NOVO LEGAL INTERNS