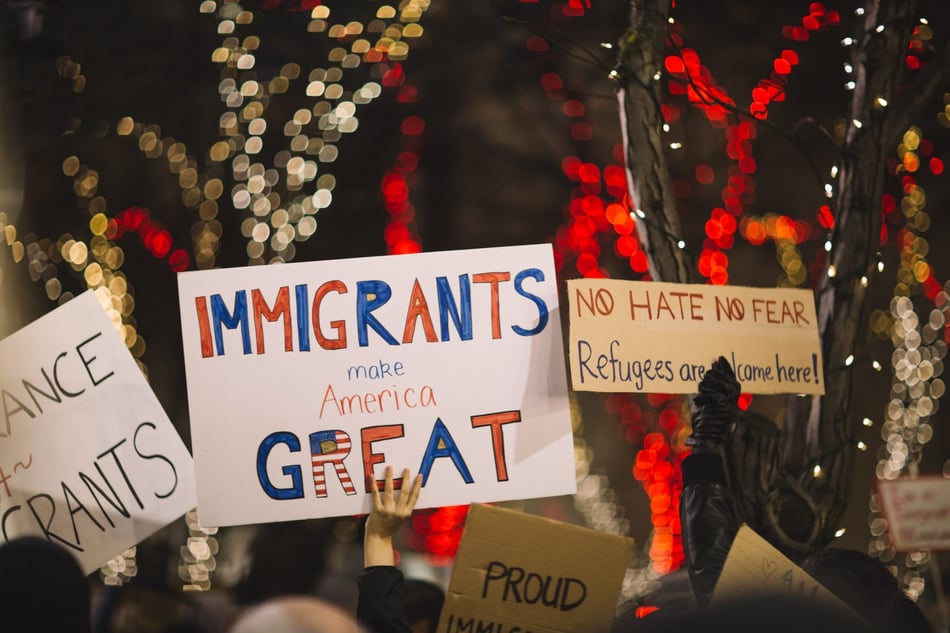 On June 18, 2020, the Supreme Court held that the decision by the Department of Homeland Security (DHS) to terminate DACA was "arbitrary and capricious" under the Administrative Procedure Act. The Supreme Court found that DHS failed to provide reasonable explanation for ending DACA.
What is DACA?
DACA stands for Deferred Action for Childhood Arrivals. Recipients of DACA are young people who were raised in the United States, identity themselves as Americans, often speak only English, and have no connection to the country where they were born. Many of these young people grew up being unaware that they were unauthorized immigrants until they were teenagers. Under current immigration laws, there is no way for most of them to gain legal residency in the United States. The DREAM Act (Development, Relief, and Education for Alien Minors) was proposed to grant temporary conditional residency and create a path toward permanent residency. This group of people are referred to as DREAMers.
DACA allows specific people who arrived in the United States as young children to request consideration for deferred action as long as they meet a handful of guidelines. Eligible recipients can receive work authorization, are protected from deportation, and may receive other benefits as well. Since the beginning of DACA, 787,580 people have been approved for the program, and it has been largely seen as a success.
What are the DACA Guidelines
For the newest DACA filings, the guidelines have not been announced yet, however, USCIS is likely going to use the same guidance they used before. Those guidelines are as follows:
Applicant must be born after June 15, 1981
Mus thave arrived in the United States before age 16
Must have been a continuous U.S. resident from June 15, 2007 to present
Must have been present in the U.S. on June 15, 2012 and at the time of making your DACA request
Applicant had no lawful status on June 15, 2012
Applicant is currently enrolled in high school, has graduated, or received a GED
Applicant has not been convicted of a felony, a significant misdemeanor, or more than two non-significant misdemeanors.
How Has the Supreme Court Decision Impacted DACA?
The courts decided that the way President Trump went about canceling DACA was illegal. This decision means that DACA will be reinstated in full, and the U.S. Citizen and Immigration Services (USCIS) will continue to accept DACA new filings for first time recipients, applications for renewal if the person has previously had DACA, and advance parole application from DACA recipients.
Advanced Parole Applications
This decision by the Supreme Court means that advanced parole applications from DACA should be reinstated. However, USCIS has not yet provided guidelines on when they will start accepting the applications. Initially, DACA recipients were allowed to apply for an advance parole document to allow them to travel temporarily outside of the United States and to return if they demonstrated the need for travel due to humanitarian, educational, or employment purposes.
DACA First-Time Applicants
If you are a first-time applicant or want to apply for advanced parole, Novo Legal can help. We have a team of experienced immigration attorneys who are familiar with DACA guidelines and the application process. We can help you begin to gather the evidence you need for a successful application and have you on your way to becoming a recipient. Contact us today for more information or to get started.