10th Circuit Court of Appeals and the Banuelos-Galviz Case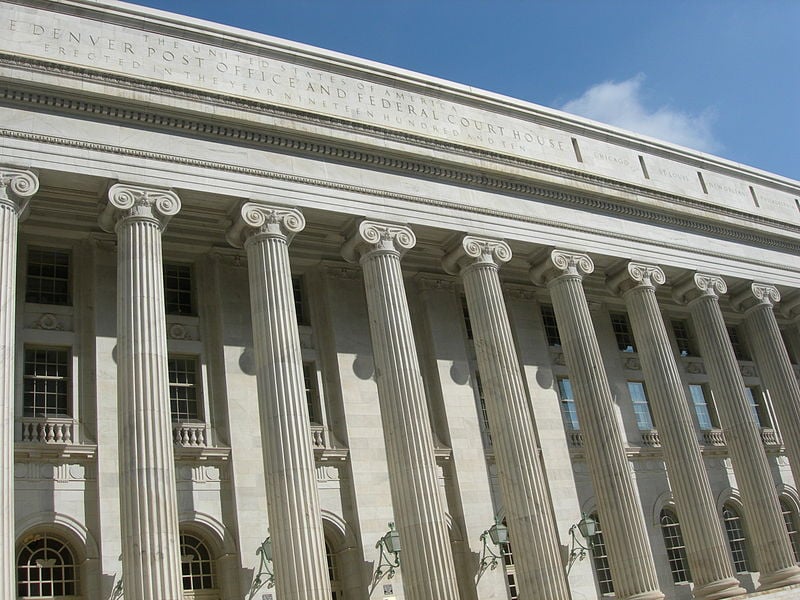 Positive News for Immigration Law
The 10th Circuit Court of Appeals has made a critical decision in regards to the stop-time rule and how it is applied in removal cases of immigrants in the United States. A "Notice to Appear", the charging document that initiates removal proceedings by the U.S. Department of Homeland Security against an immigrant, must contain all necessary information, including the time and date of the hearing. A second subsequent document cannot be combined with the first notice and to satisfy the agency's statutory obligations and trigger the stop-time rule.
This decision comes after Mr. Jose Banuelos-Galviz, a Mexican citizen and father of four American children, was initially sent a notice to appear that was missing the date and time of the hearing. Later, the immigration court sent him a notice of hearing containing the missing information. Mr. Banuelos-Galviz then sought asylum but was met with rejection by the immigration judge based on the stop-time rule cutting his time short for the 10 years needed to qualify for deportation relief.
Mr. Banuelos-Galvis and his attorney proceeded to file an appeal with the Board of Immigration Appeals. Thanks to the clarity provided by the pertinent statutes, the 10th Circuit Court of Appeals determined that the notice to appear in combination with the notice of hearing did not trigger the stop-time rule. Therefore the Court granted the petition for review and remanded to the Board for further proceedings.
Does This Mean I Can Reopen My Immigration Case?
If you or your loved one found themselves in a similar situation as Jose Banuelos-Galviz, there may be an opportunity for you to seek justice. If you or a loved one are currently in removal proceedings and were denied an opportunity to apply for cancellation of removal, you may be eligible to reapply for cancellation of removal. If you were previously in removal proceedings and your application was denied, you might be able to reopen your case and try again.
Find an Immigration Attorney Who Understands
At Novo Legal, we stay up to date on decisions such as these and are ready to assist our clients in seeking the justice they deserve to keep them with their families. We specialize in fiercely litigating removal defense cases on behalf of our clients. Many people view deportation from the United States and separation from family as one of the cruelest forms of punishment. For some, it could be a death sentence. Some have lived most of their adult lives in the United States, have created businesses, owned property, and have family members who are United States Citizens. We take great care in understanding the realities of our clients' lives to give them the best chance of success before an immigration judge.
Contact Novo Legal Today
If you or a loved one is subject to deportation or removal, you have the right to hire a lawyer who will represent you. The attorneys at Novo Legal have the experience and knowledge necessary to navigate these challenging situations. Contact us today to schedule a consultation or call 303-335-0250.